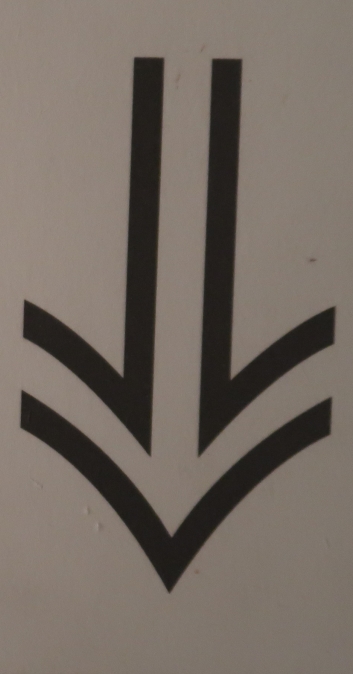 No choice – Sit and wait
1
Boom, Boom, Boom.
Pan, Pan, Pan.
Mayday, Mayday.
1
What are we in the above?
1
War-like or now fist fighting and bludgeoning forces to sustain heath, and or morality. Caged to believe that as an Australian way.
1
Or are we at the aerodrome, hearing distress, half or part of an aeroplane in a state of needing helpful advice or to inform of landing requirements – tenders to assist a grounding aircraft?
1
What level of life and living can we take, stand for, or uphold?
1
Or is it too late?
1
That plane, that life, now on a crash landing, dire in its attempt to survive intact, unhurt, unscathed by the whole traumatic, caged in event.
1
No choice. Sit and wait.
1
Mayday, someday, whenever – if it comes.
And what then?
1
Desirable. – Or far too hard to remember, for the oxygen not able to believe it will help you now to live without a nightmare or two.
1
No more choice to decide, as this Australian flagship is already about to die/dive.
1