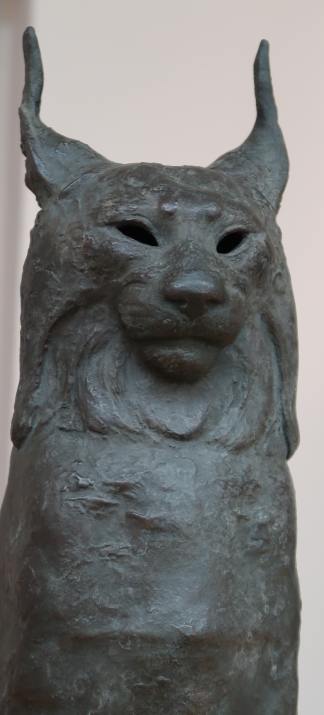 Catch me if you can
1
My name is Ozymandias.
My name is very synonymous.
My words are super religious
but then I am Fluenza Pandemicus.
1
Wait, watch, view and see
who in the end can truly be named twenty-first century
as the most formulated brief
as a pandemicus of such viral content –
1
had all the money, tax-payers I may add,
spent on tests endlessly, no quota just do …
1
and then let us pray no one catches any one thing
especially ones like a transport hub or shopping mall disease.
For then, in future edicts we will have to live
as a rat or mouse caged endlessly
until another scientific, madly placed, experiment epidemic.
1
Hollow words, substance free, well,
that is a form of life once ignored,
and then of course, a holocaust.
1
Take your chances penned or penned.
Either way experiment.
1