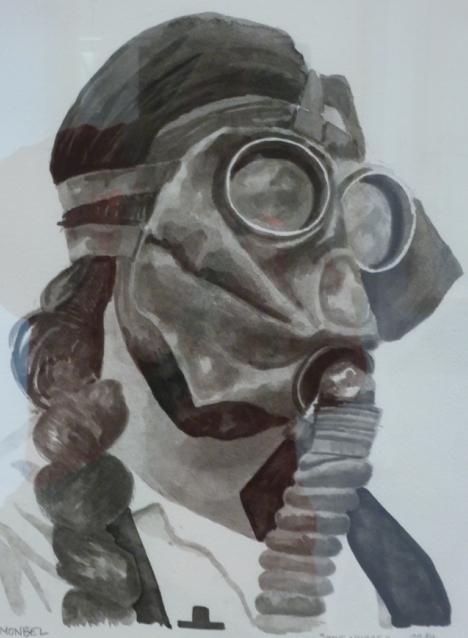 Can I help it if I am scared?
1
The windows' curtains fading now.
No beauty in this lock-down phase surrounds.
Trouble, anger, besets the mind
tormented now, no home my own.
1
Police and 'copters everywhere.
Next drones and battle gear.
1
What is this war zone of perpetual fear?
1
No, oh no Australia, who is your enemy on the ground?
Surely not a politically engineered putsch, controlling the people, as media too spread the continual fear mongering.
1
Is no one, political or scientific, able to stem
this horrendous cage-like atmosphere?
1
* * *
1
Where are the people? No idea!
1
Ground control now out of control.
1