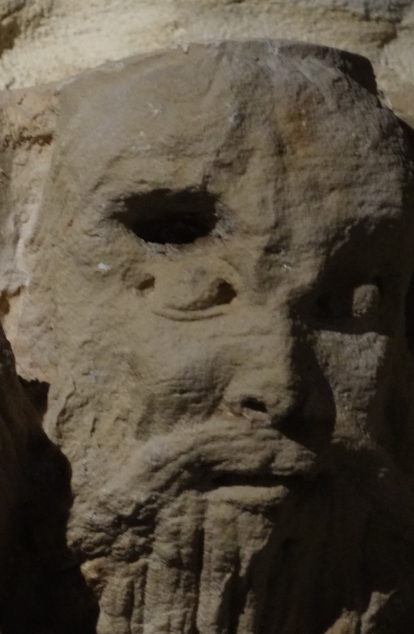 Or – Another lesson from the virus!
1
Dear Lord
Some years ago, many Christians and others worked against the apartheid system run in South Africa.
Later many Christians and others worked against the hideous asylum seeker segregation regime instituted by a previous Australian Liberal Party government and continued to be maintained up to the present.
Currently the civilised world is starting to raise its resistance to the apartheid system operating against the Palestinian people in West Asia.
1
Only to be trumped by a growing segregationist / apartheid system being developed in the Western World – the vaxxed against the unvaxxed accompanied by a Stasi like approach with Government Ministers and Police leadership encouraging people to become spies and informers on their fellow citizens, and we all saw how that ended up in the DDR.
1
Dear Lord
This time around, let all people of goodwill, integrity, honesty, decency and truth hear a call and act on your example when you saw the tide of evil enveloping your society,
1
Dear Lord
We hope so, as accommodating evil is worse that evil itself and acting on this is an ethical question par excellence. The movement of the spirit is desperately needed in people who are open and attuned to actioning it – to forestall another dark age developing.
1
Lord hear us.
1