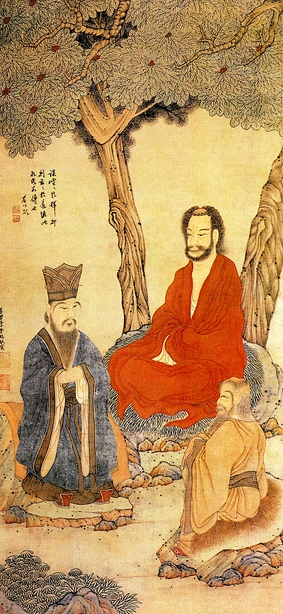 Lockdown – Self Isolation – Psychological Separation
1
It is instructive to watch how there is a small but growing frequency of the use of the term Mind Pandemic when referring to the Viral Pandemic of the moment.
1
It is instructive in as much as an indicator of a growing consciousness that this is a real eutectic point between the past and the future. An indicator that there are some who are now realising that living in the recent pseudo 'traditional' ways of the neo-liberal world view will not be what evolves in the future. These insightful ones are truly modern, transitioning people, but who also seem to have a firm grip on conserving the wisdom of past ages.
1
And knowing what is valuable and what is flummery.
1
Of course society is beset with pseudo-moderns, as it has been in every age, but who in reality are nothing but followers in the unconscious herd, sprouting jargon as if wisdom.
Perhaps a clearer indication that has seemed to rise over the last few years is the difference between the coffee drinking chattering classes and the substance producers of value.
1
What we are seeing is the undressing of current emperors of many stripes, including those resident in each one of us.
1
One needs to keep attuned – these are interesting times.
1
The linked article is interesting in as much as it looks at other wisdom traditions and the way they influence the response of their adherents approach to the virus pandemic. Have a look and see how they compare to your own.