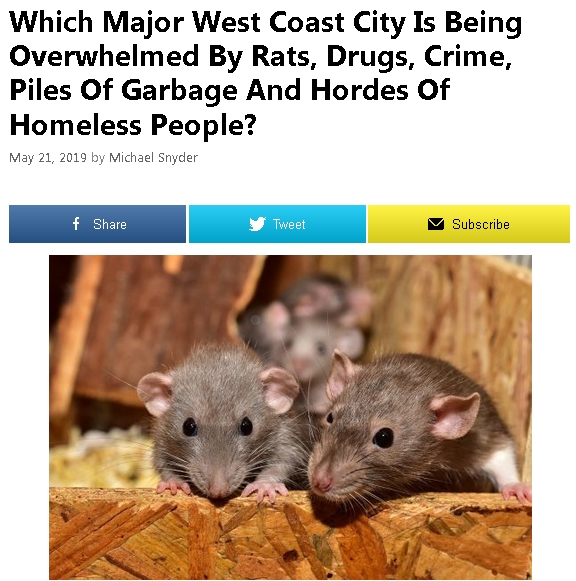 For We are Many
Mark's story of the man with unclean spirit resonates with the times we live in. In more poetic language; it seems like:
1
We are on the edge of a cliff, so high up it is almost impossible to see the end in sight; the void. We cannot seem to fathom at this point in time and space, the consequence of what is to happen unless heed is taken of the messages the scientists are telling us; because it only seems like a fantastic make believe story. Nothing like this picture has ever occurred in human history and the Big Bang that brought time and the physical Cosmos into being is so stupendous that it is unimaginable.
1
But, nuclear and climate apocalyptic holocaust is just picture-able because it is somewhat sized to suit our little speck in the Galaxy. Too big to grapple with even then one might say, if it wasn't that the eerie noise of the approaching tsunami is now just audible in our daily lives.
1
Weather events that are so severe in some places as to make production of certain food stuffs decline precipitously. As an example; the loss of wheat production in Australia, normally one of the World top producers and exporters, has been affected so much by drought recently that it will likely have to import some for its own domestic consumption this year.
1
OR
1
In the mid-west corn and soy producing areas of the US, so much rain has fallen that sowing of these crops has been reduced to less than half of usual tonnage.
1
Looking around the World there are "Legion" examples.
1
The sophistication and deviousness of the latest weapons systems as unstoppable nuclear delivery vehicles is growing to the point where any serious exchange will be the last. As the Russian President was quoted as saying "WW4 would be fought with sticks and stones" – well until only the ants are left.
1
But even this level of "evidence" is impossible to accept as the fear induced by it is too great to live with for most people. So, down to a more bite size, digestible level. Which one would you like to choose for there are plenty on offer as the linked article amply shows?
1
After reading the sad afore mentioned article, it is obvious that there is only one of two ways to handle it.
EITHER
Stay a child with wilful ignorance
OR
Grow up and BECOME a self driven adult.
1
Sadly it seems that most follow the behaviour of people referred to in Mark 5:17. – It's all too painful – better to die than change. A wonderful present for the children and grandchildren eh!
There is good news though, albeit as old as the current age. There are as numerous examples as there are great wisdom traditions, but taking the Christian example Jesus; who for the followers of that way, is the definitive example of a human being who is the epitome of human wholeness. A definitive example of the human expression of God's intention for humanity.
1
Here is a human being one can strive to emulate in one's own human journey toward wholeness and in the process develop a personal experiential relationship with the great Cosmic mystery within, which rises out of the earth. For those who seriously try, it seems to result in remarkable change – a real metanoia.
1
As the quote from Julian of Norwich goes – Bliss is seeing God in everything.
1
Going back to the linked article one wonders how many see the writing on the wall like Legion and act on it, or how many will keep waiting for the next and the next social efforts to change the situation. In a Western world that is in the process of seeing the collapse of humanism, it is rather sad.
1
What is needed is a revolution of human wholeness. A revolution of human self worth; which if one is honest, doesn't seem as if it is going to happen until catastrophe of a cataclysmic order presents itself. Sad because extraordinary help is available for those adequate to see it. And if one is not adequate at this point, then plenty of help from friends and loved ones to get you to that starting line will be needed.
1
Go look for the people who will love you enough to lend a hand and then return that gift to someone else when you can. Start in the local and expect good luck to accompany you.