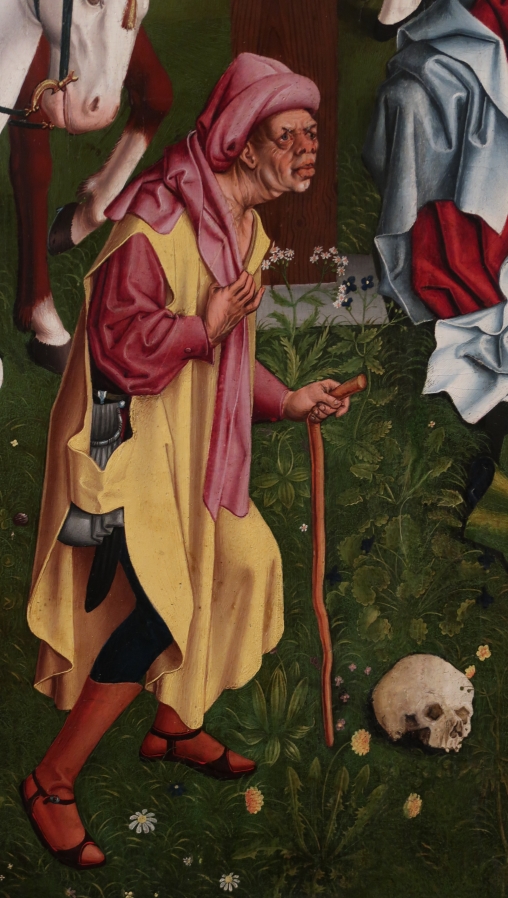 under threat or fear of death
1
The way we walk determines our tread.
How? Obvious by the way we have and hold our own head.
++++++++++++++++ * * *
Take for instance the love of one's own self. –
How many people are to be worthy of themselves, as an individual life player?
How many regard themselves as a citizen of the earth living planet?
1
How can one become a responsible being of a human race without that of a worthwhile, life-lived-in state?
1
How are we people of the earth to be secure, if worth as is love as is whole as freedom too, is not part of a religious type intent to become such as these who do?
++++++++++++++++++++++++++++ * * *
The whole is what the earth is and in that being so, surrounded by and instigated too by a force or source, substance, or engineering of which a scientist can but eventually contend is a 'beyond', a normal exercise to relatively explain entirely.
1
I am a vegetable, or not?
Can one be sure if not to self enquire; who is this me, I am and can be in a world as different in so many forms as are ways?
++++++++++++++++++++++++++++ * * *
1