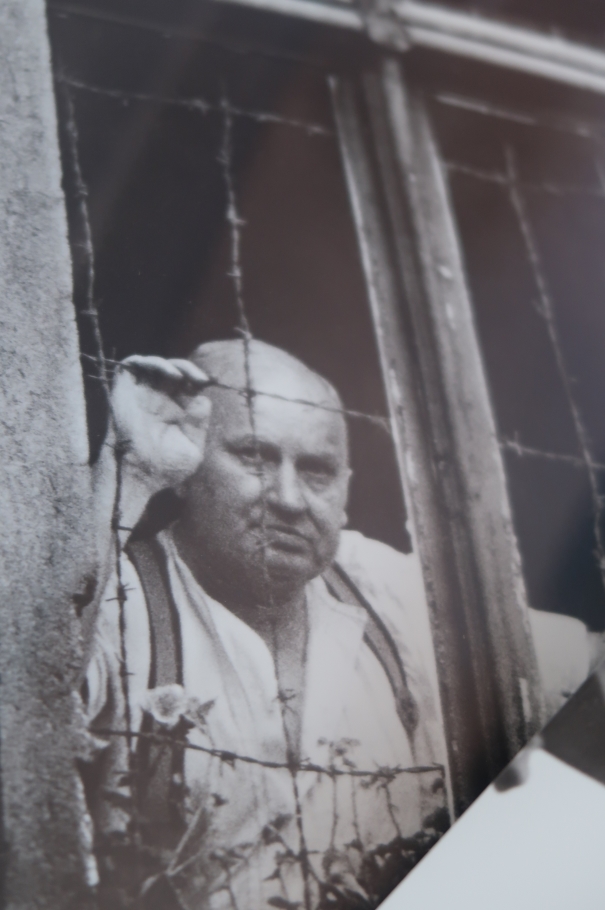 Persecution at my Door
1
The Gates of Hell
1
I awoke one morning and decided to read a Calvinist view and my bed started to rumble and I thought, surely not the cavalry outside my own room. – Only to discover the feet too were stationed in numbers clad like a military, about to a subservient nationalist to be endlessly pursued.
1
God do help here …
for loss of human rights ensues and I am to fear life in Australia is backing the death knoll as if a past reign of some lunacy crew.
1
An article in this morning's Spectator Australia by Dr Bella d'Abrera draws attention to the very long teleological heritage of the current lock-down mania. Have a read of it and see what you think.