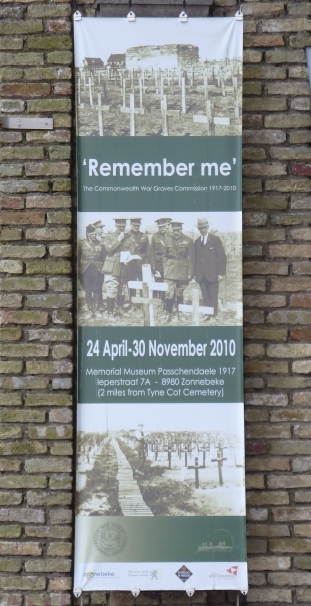 The Sacrificial Lamb
1
The sacrificed of a pandemic of economic warfare and failure.
• Loss of who I am
• Loss of the work family
• Loss of livelihood
• Sacrificed to the alter of technology
• Sacrificed to the bestiality of "winner takes all"
• Sacrificed to class warfare
• Sacrificed to political parties of brutalism
• Sacrificed to no taxation for the rich
• …
You get the idea.
1
1
1
1
Calling to Prayer
Calling to prayer a past life's fate.
How is it possible we have learned naught to date
with every avenue available
as history and their horrific debacles
and loss to millions or more during a war
but too of starving
not so much when it comes to one offshore?
But now as the economic divides
who as you West are to now survive?
We are often praying
when the rough hits and no place earthly exists
but when the past history does, why have we ignored
as epidemic, pandemic in all its various economic waves hit,
like the form of a greedy few
plan around wealth as to who has what
and preparing to send warring the likes of you.
——0——
Calling prayerfully
does not stop an arrow fired by the enemy to you.
Calling to a prayerful life
hidden behind bars of steel fortified might.
But in the event of an economical melt down
granted you are not a governmental toy or arm
to those few lot who are to live to plot
the next violent oppressive-ness toward life for us
to become puppets in their defence to succumb?
We are the ones not prayer alone
to raise a banner and stand for life not be owned.
——0——